The marketing department's costs increased, new offices were established, and the departments grew, making it more and more challenging to keep track of all subcontractors and cloud services. The previous approach, which was Excel-based, needed to be revised. Daniel Dahlquist, the CISO at Quinyx, chose to purchase and start using Substly.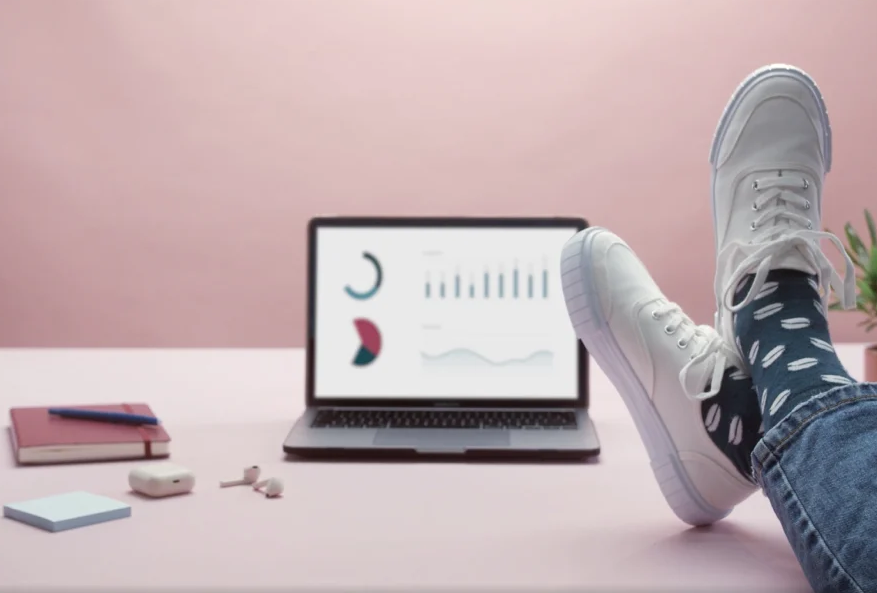 Quinyx operates in nine countries and is the market leader in the Nordic region for SaaS Workforce Management. Their web-based system includes everything from scheduling and time reporting to budgeting and internal communication.
"When I got my own budget, Substly was one of the first companies I contacted."
Daniel Dahlquist, CISO at Quinyx
In Substly, there are several different areas of use, and Quinyx mainly uses it to keep track of subcontractors and cloud services. Substly has facilitated cost control and provided better insights into when licenses expire and which people can access the various services.
Comprehensive overview of costs and usage
With Substly, Quinyx has gained a more accessible overview and valuable insights. Previously, they could see the costs of their various services but not who had access to what. In Substly, they can see how much they spend down to the team and individual level, which helps them make more automated and well-founded decisions.
"Other systems tend to be complex, but the user interface in Substly is easy to use, which is so lovely!"
Daniel Dahlquist, CISO at Quinyx
Substly makes it easy for people from different departments to access a shared overview and collaborate on managing services and user licenses. Access to the same information increases the understanding and insights among employees and management, leading to better decisions.
Both the finance department and the CTO benefit
According to Daniel, both the Finance Department and the CTO benefit from Quinyx's implementation of Substly. The Marketing and Development Departments use most of the company's "minor" services, and in Substly, they get an unparalleled overview, for example, before budgeting. !Substly has a user-friendly interface that makes it easy to show what it looks like internally for my colleagues," concludes Daniel.
"Substly provides a clear and easy-to-use overview that helps us make informed decisions based on data."
Daniel Dahlquist, CISO at Quinyx