With the help of Substly, 13ǀ37 has created an overview of which digital services are used in the company and by whom. They no longer pay for services or licenses that they do not use. They have a structured and sustainable off-boarding process, protecting the company against unauthorised system logins.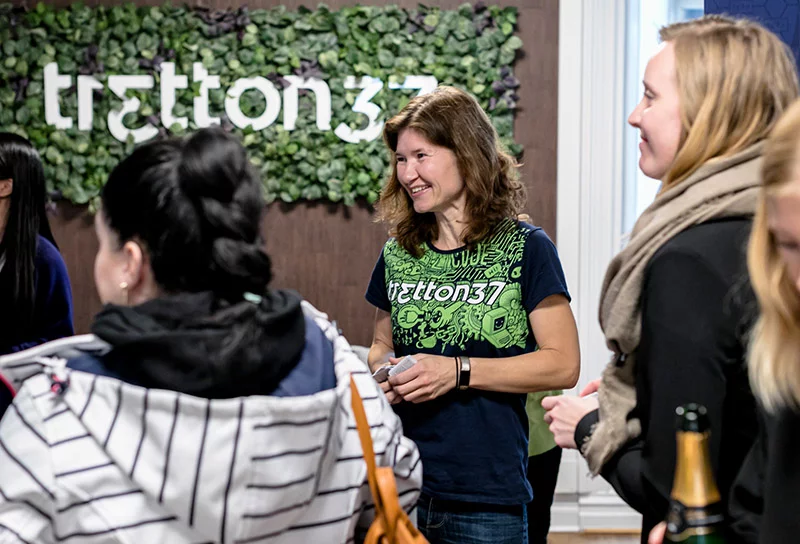 Spread over five offices in Sweden and Slovenia; more than 300 employees from over 40 nationalities work to deliver tailor-made software solutions.
Substly saved 13ǀ37 from impractical spreadsheets
As 13ǀ37 has grown, the need for structure and oversight has become increasingly important. Before the company started using Substly, all coordination of digital services was managed in spreadsheets, and only one person was responsible. Nowadays, several people collaborate. Åsa Lilja, responsible for Business Support and the IT department, took over responsibility for Substly this summer. She says that 13ǀ37, with the help of Substly, has now gained a clear overview of all its digital services, several of which had previously remained undisclosed to management.
"Substly helped us identify licenses that we were completely unaware of. Today, we have an overview of both which digital services we use, but also who uses them – all in one place."
Åsa Vukmanovic Lilja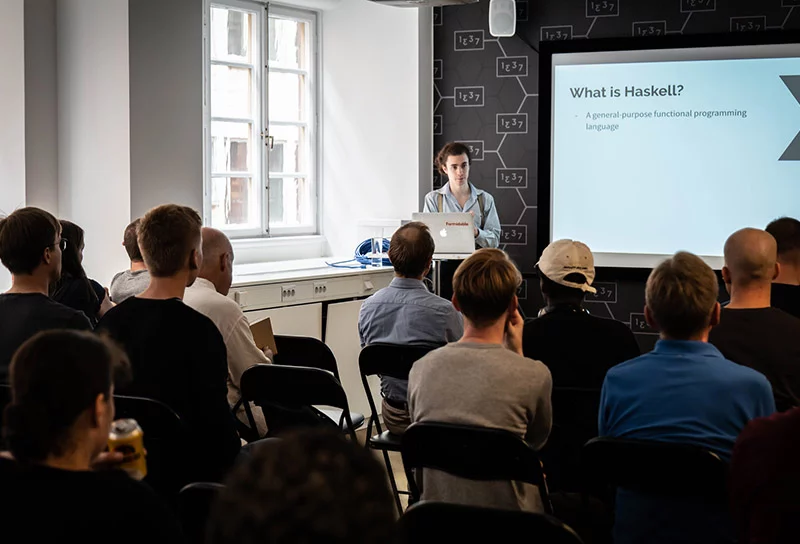 So far, the most significant value 13ǀ37 is getting from Substly is to structure the user management of their digital services, Åsa says. In connection with a license issued, the service and the users are connected in Substly. This gives the company an overview of which employees can access which digital services. 13ǀ37 describes that this has helped them improve their off-boarding process, cut costs, and increase their IT security. Going back to how they handled their digital services and user licenses before Substly would be unthinkable, according to Åsa.
"Substly has improved our off-boarding process! Nothing falls between the cracks anymore as Substly shows us exactly which user accounts we need to remove."
Åsa Vukmanovic Lilja
Sharing responsibilities between departments saves time
Nowadays, employees from different departments in 13ǀ37 work together in Substly to manage licenses and users. Coordinating work efforts between departments saves time, and having access to a shared overview in Substly also eliminates the need for intermediaries who can quickly become bottlenecks in the process. 13ǀ37 is a perfect example of how Substly can help colleagues share responsibilities and contribute to better internal transparency and coordination, even when collaboration occurs across national borders.
"I don't have to bother the IT department with questions about company licenses anymore. Instead, I go directly to Substly."
Åsa Vukmanovic Lilja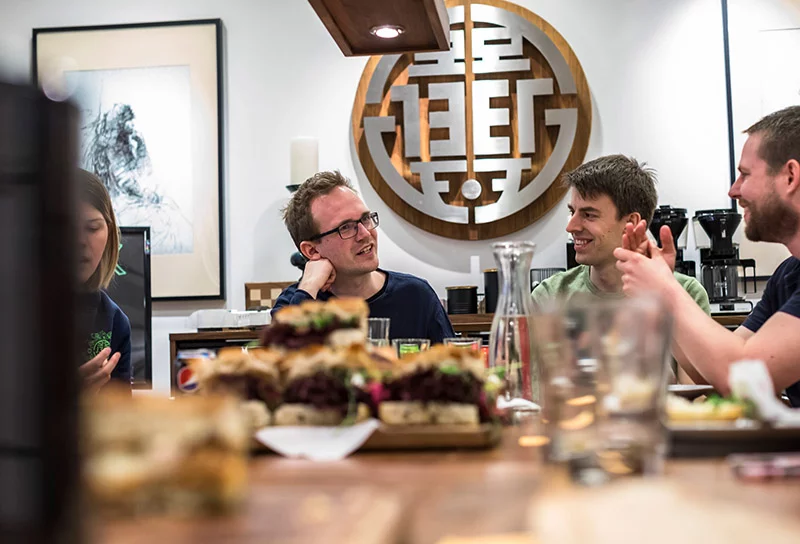 So far, 13ǀ37 has mainly used the user management features in Substly. Having gotten the user management process under control, 13ǀ37 is planning to start tracking their costs in Substly. This will give them a better overview of how costs are spread across different offices, countries, and employees. By using the subscription management features in Substly, 13ǀ37 aims to identify even more cost-saving opportunities