Litium started using Substly to improve its saas vendor management, simplify budgeting, and be able to distribute ownership to service owners. But soon after getting started, they realized Sustly's SaaS management tool could be used in more areas than they had initially thought.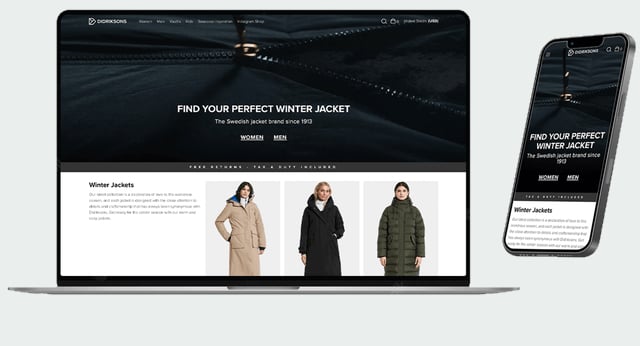 Litium is a cloud-based e-commerce platform that helps large and medium-sized B2B and B2C businesses increase sales. Litium's customers, which include Lindex, Tingstad, and Jollyroom, have an online turnover of over €1 billion.
"Substly is packed with helpful and unexpected bonus features."
Daniel Hultgren, COO at Litium
Improved off-boarding of employees
While setting up their account, Litium realized they could use Substly for other things than initially intended; for example, simplifying and ensuring the process of off-boarding employees, managing GDPR, and gaining insight into the actual usage of services they provide to employees.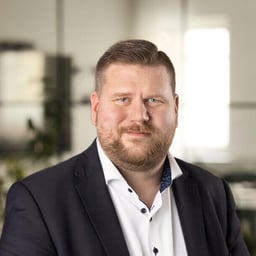 "The off-boarding feature was so easy to use. The service owners just got an email from Substly and solved it themselves."
Daniel Hultgren, COO at Litium
According to Daniel Hultgren, COO at Litium, saas user management is challenging. When an employee leaves the company, it is difficult to ensure that all licenses are removed. Even more challenging is delegating responsibility to the system owners without manual follow-up. Still, both these things get solved for Litium by the off-boarding feature in Substly.
Simplified budgeting and improved SaaS spend management
With Substly, Litium has gained a better overview of its IT costs. They can now see how costs are allocated based on different services, business areas, teams, and people.
The fact that Litium has started using Substly also makes budgeting more effortless. The various departments in the business are responsible for the services they buy. Still, the costs go into the IT budget.
"I no longer have to chase information from all department heads. I just update the numbers and can see if it's correct at the touch of a button"
Daniel Hultgren, COO at Litium

Previously, Daniel spent half a week chasing information on costs and usage from all department heads. With Substly, he avoids this, which makes his and the department heads' jobs much smoother.
Fast implementation
The implementation went fast, and Litium set up their Substly account in one day. Daniel found it easy to understand how the system worked and didn't experience any ambiguities in the onboarding process. Compared to other system implementations, Daniel found getting up and running with Substly very smooth and quick.
"Substly was easy to understand, and we set up our entire account in one day."
Daniel Hultgren, COO at Litium

Immediate cost savings and more secure processes
Improved saas operations and better visibility of the IT portfolio now allow Litium to quickly make direct cost savings and cancel unused services and user accounts.
"Getting a clear overview is instrumental to optimizing saas costs."
Daniel Hultgren, COO at Litium
Improvements in the off-boarding and budgeting processes, among others, also provide time savings and more secure procedures that increase data security.